Fireworks in a Jar
Having fun as a family this 4th of July doesn't have to be complicated or expensive, it can be as easy as opening your pantry!
If your family loves fireworks but you're looking for a way to stay out of the heat and away from anything flammable, try making your very own fireworks in a jar!
Here's what you'll need:  a clear  jar, oil, water, and food coloring.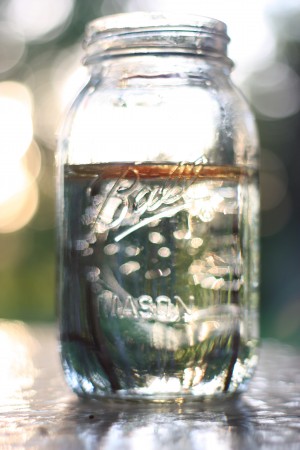 1.  Fill your jar 3/4 of the way full with warm water.
2.  In a separate bowl, mix a 3-4 tablespoons of oil and several drops of different colors of food coloring (I used 4 drops of each color:  red, yellow, blue, and green).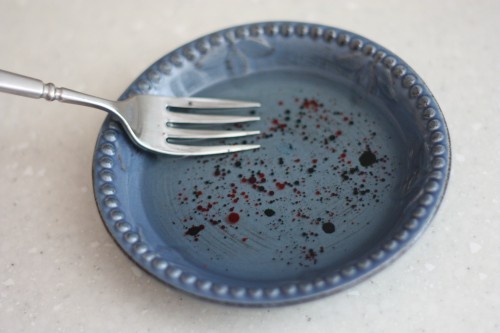 3.   Use a fork to gently mix the oil and food coloring together.
4.  Gently pour the oil mixture into the jar.
5.  Watch what happens—the food coloring will slowly sink out of the oil and into the water.  When this happens, it will expand and begin to mix with the other colors.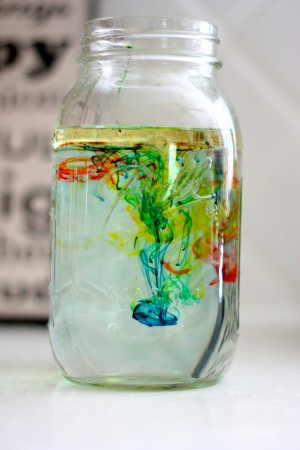 To find out the Science behind this fun activity, go here.